Abacus Language Services' origins began in 2014 when Abacus Multimedia was formed in Australia to promote entertainment and digital products and apps. In 2017 we opened in New Zealand and in 2019 established our own software house in Pakistan which we expanded to Turkey in 2021. Rather than outsourcing translations work to other companies we created our own in-house language translations service, specialising in duplicating websites, software, apps and games from English into other languages. Beginning with 12 of the world's main languages we've steadily grown and will literally undertake translations in any tongue, including ancient ones.
While most translations companies specialise in text or document translation, our area of greatest expertise is multimedia and digital translations. Our staff include permanent and part-time employees and wherever possible we prefer them to work in our offices. Some translators work remotely and for rare languages we call upon freelancers.
Our company uses the latest project management translations software and we forbid staff using Google Translate. All work is thoroughly checked and re-checked to ensure the highest quality control. We consistently aim to have the translated text, documents, websites, apps, games etc look as perfect in the translated language as it does in its original. As we have a background in film, TV and software few companies are as expert as us in making sure your translations are useable across any media format. Our CEO has extensive experience working as Marketing Manager for two of Australia/New Zealand's largest language translations companies.
Abacus Language Services will literally undertake any type of translation with some of the more interesting and unusual ones being writing romantic love letters, deciphering ancient coins and manuscripts from archaeological sites and transcribing undercover police recordings from drug traffickers. Our staff are passionate about languages and their perfection shows in their work.
FRANK BERNS
Internet Marketer, Austria
"We found Abacus Languages Services SEO in Russian really boosted our website's traffic through Yandex."

TOM COLLINS
Homestay owner, Canada
"Lockdowns hit us hard in Nova Scotia so we developedour website in French to attract Quebec tourists. It really saved us."
SAID HASSAN
Hotel Marketing, Turkey
"German and Ukrainian tourists declined so Abacus redesigned brochures for us in Bulgarian and Serbian and it paid off."
MUHAMMAD SAIF
Marketing Manager, Afghanistan
"Abacus redesigned all our dried fruits packaging for export to Indonesia and Thailand. It looks fantastic and sales are up."
SONYA MIN
Translations Manager, South Korea
"We needed our company's corporate video subtitled in 5 languages. Abacus Languages Services were amazing."
ANITA SANCHEZ
Bank Manager, Uruguay
"We produced our maketing material in five languages, and Abacus Language Service do all our proofreadin and editing."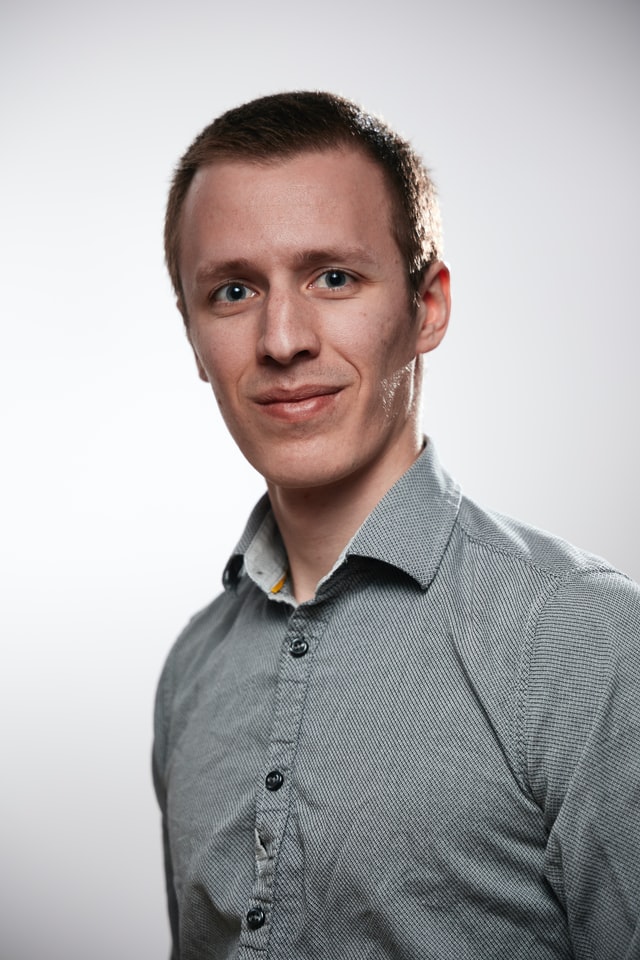 DARRIN STUBBINGS
Veterinarian, Australia
"Our surgery produced videos about Cat and Dog health cate and Abacus recorded then in Cantonese and Korean. They're incredible."