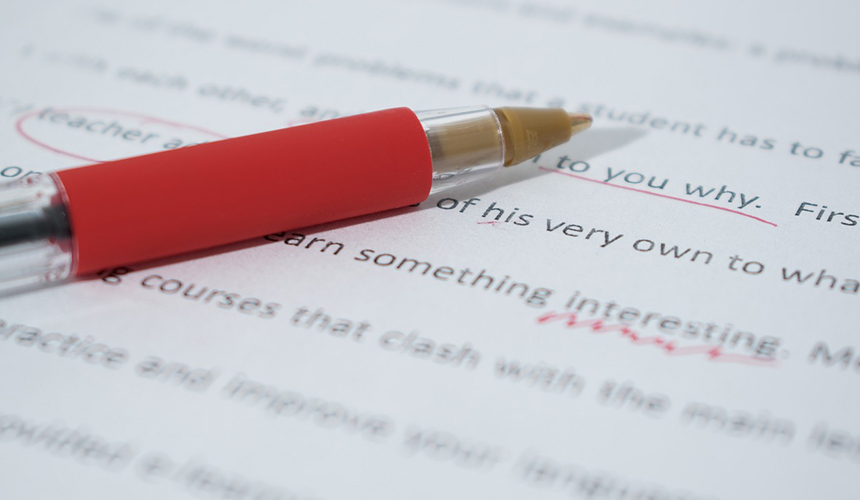 Proofreading/Editing
Translations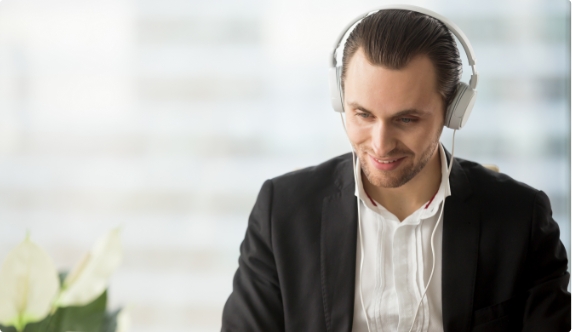 Transcription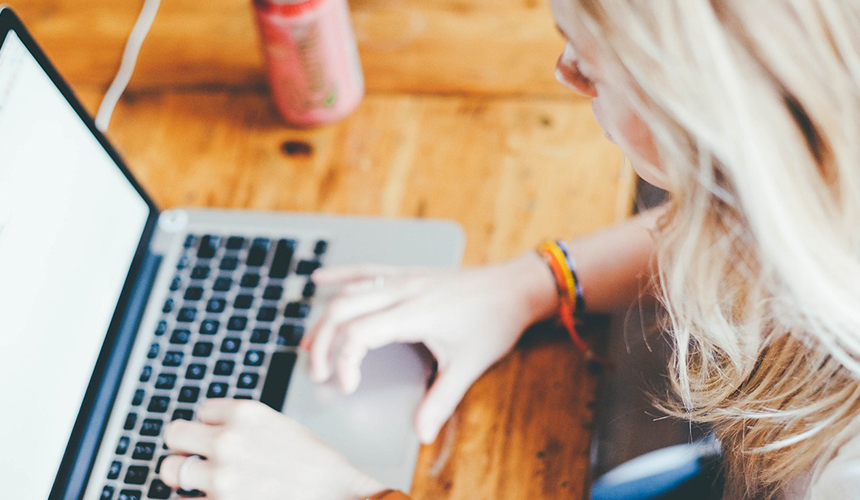 Typesetting
Subtitling
Websites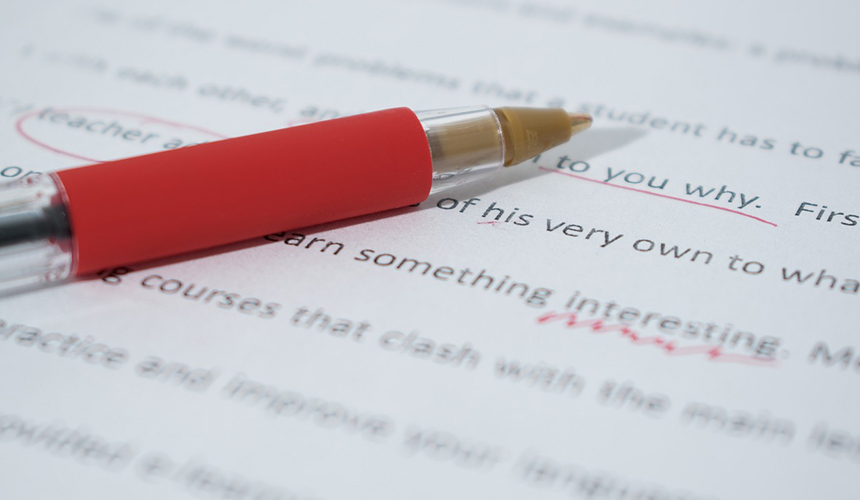 Proofreading/Editing
Translations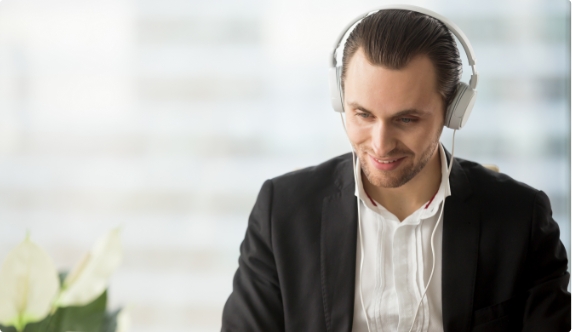 Transcription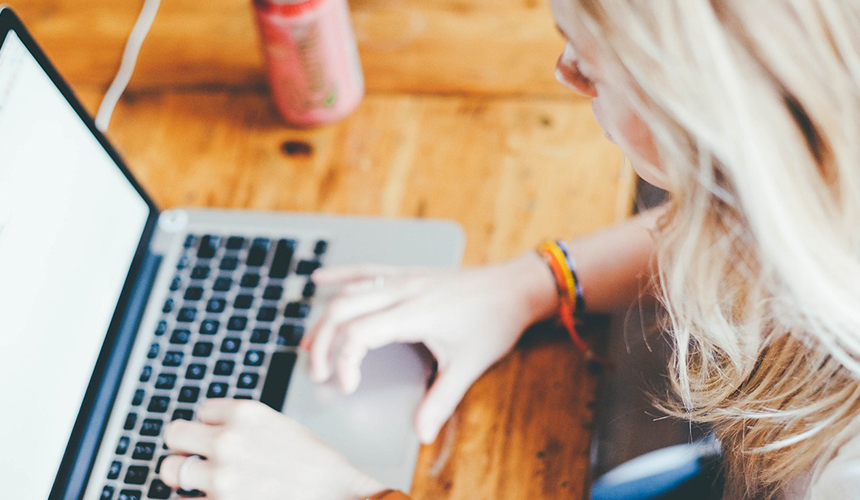 Typesetting
Subtitling
Websites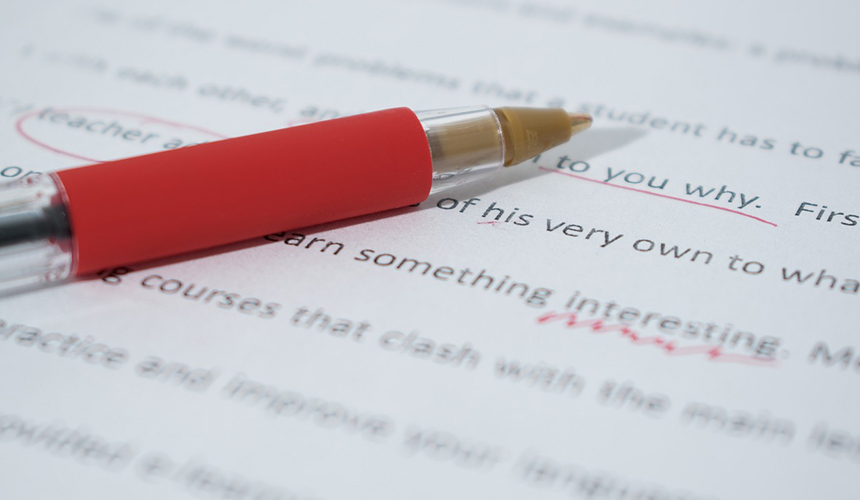 Proofreading/Editing
Translations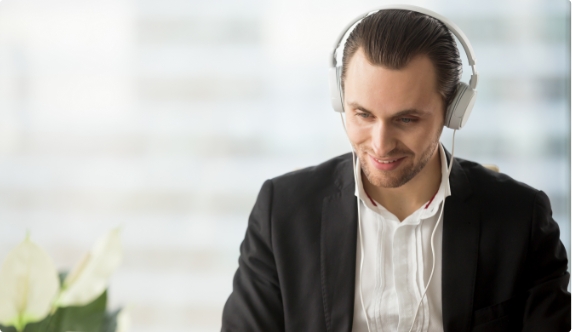 Transcription
Subtitling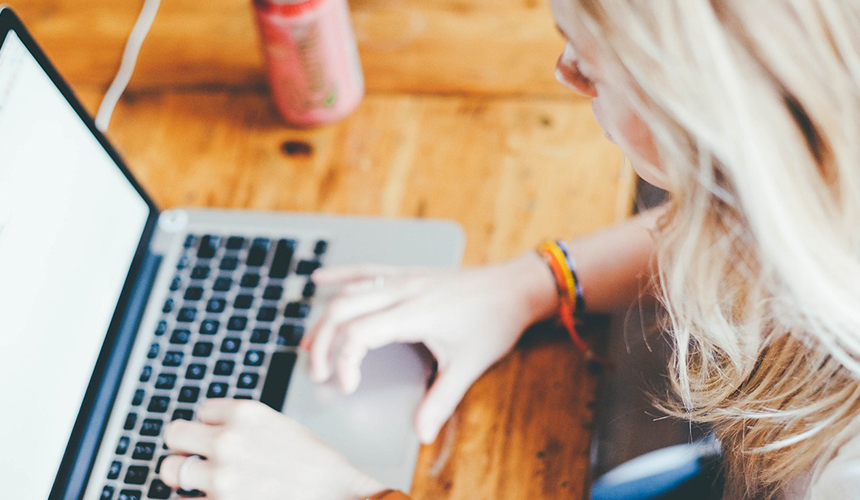 Typesetting
Websites
Patent/Copyright
Medical/Technical
Spiritual/Religious
SEO/Online Marketing
Travel/Tourism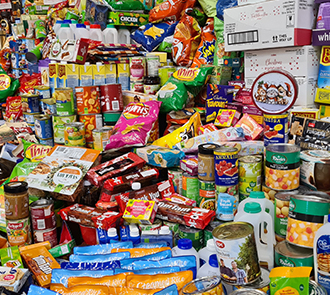 Food/Product Labelling
Real Estate
Multimedia
Ancient Languages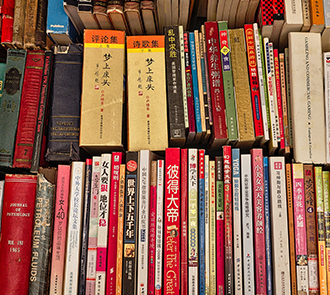 Multiple Languages
Business/Finance
Software/Apps
Legal/Immigration
Voice-over Services
Social Media
Patent/Copyright
Medical/Technical
Spiritual/Religious
SEO/Online Marketing
Travel/Tourism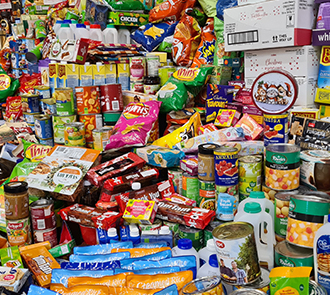 Food/Product Labelling
Real Estate
Multimedia
Ancient Languages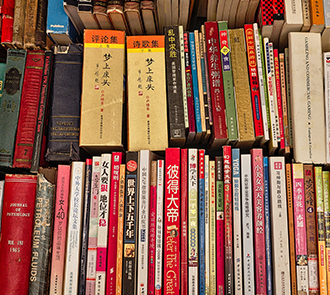 Multiple Languages
Business/Finance
Software/Apps
Legal/Immigration
Voice-over Services
Social Media
Patent/Copyright
Medical/Technical
Spiritual/Religious
SEO/Online Marketing
Travel/Tourism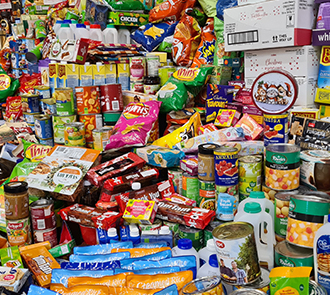 Food/Product Labelling
Real Estate
Multimedia
Ancient Languages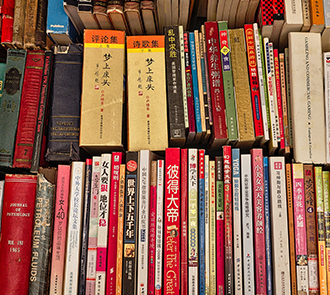 Multiple Languages
Business/Finance
Software/Apps
Legal/Immigration
Voice-over Services
Social Media
FRANK BERNS
Internet Marketer, Austria
"We found Abacus Languages Services SEO in Russian really boosted our website's traffic through Yandex."

TOM COLLINS
Homestay owner, Canada
"Lockdowns hit us hard in Nova Scotia so we developedour website in French to attract Quebec tourists. It really saved us."
SAID HASSAN
Hotel Marketing, Turkey
"German and Ukrainian tourists declined so Abacus redesigned brochures for us in Bulgarian and Serbian and it paid off."
MUHAMMAD SAIF
Marketing Manager, Afghanistan
"Abacus redesigned all our dried fruits packaging for export to Indonesia and Thailand. It looks fantastic and sales are up."
SONYA MIN
Translations Manager, South Korea
"We needed our company's corporate video subtitled in 5 languages. Abacus Languages Services were amazing."
ANITA SANCHEZ
Bank Manager, Uruguay
"We produced our maketing material in five languages, and Abacus Language Service do all our proofreadin and editing."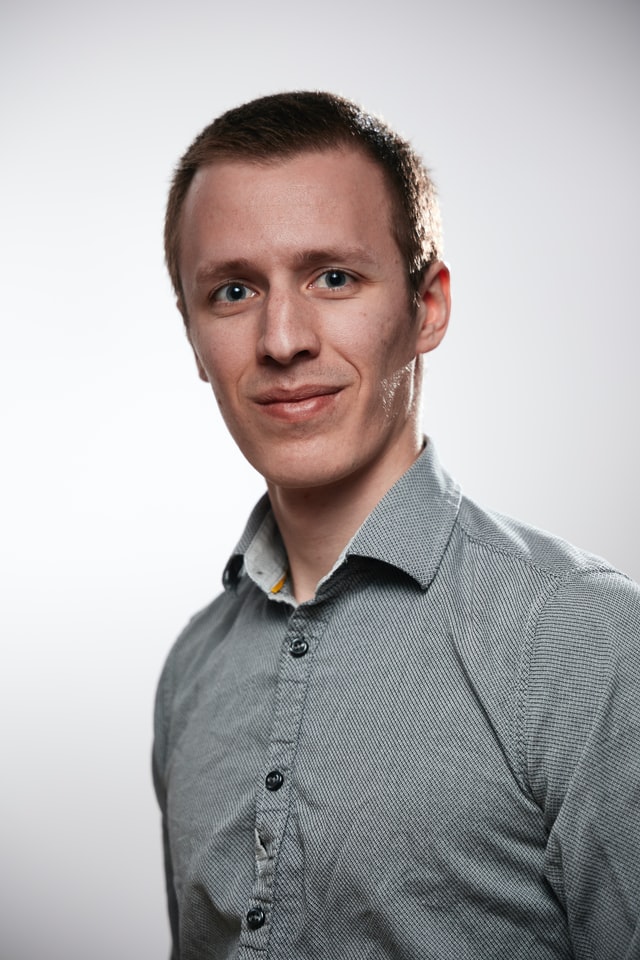 DARRIN STUBBINGS
Veterinarian, Australia
"Our surgery produced videos about Cat and Dog health cate and Abacus recorded then in Cantonese and Korean. They're incredible."
Our 10 stage translations process